Making the Complex Simple
After much searching and evaluation, Darcy Finch of Finch Contracting realised in 2013 that none of the existing job management software packages could deal with the specific complexities of agricultural contracting. With the help of JobFlow owner and developer NetValue Ltd, he set about developing a software package specifically for agricultural contracting businesses. After 2 years of development and beta testing with a small group of customer partners, in 2016 his dream was realised with the commercial release of JobFlow for agricultural contractors.
Ever since then JobFlow has been increasing in size and functionality, with constant new releases and the personalised support to match.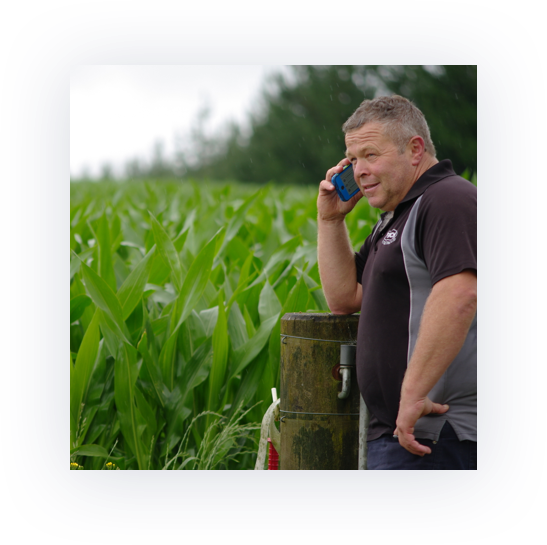 The principles that guide
JobFlow's

development
The ever growing JobFlow team made up of developers, marketers and support specialists have the sole priority of creating a quality product for agricultural contractors and thus filling a long time gap in the market.
Make the complex simple and easy to learn.
Free up time for subscribers to do other things.
Remove the paper and protect our subscriber's data at all times.
Listen to and action our subscribers feedback.
Our Parent Company NetValue: Innovative Solutions for Better Business​
Established in 2004 by serial entrepreneur Graham Gaylard, NetValue is a Waikato based web and software development company employing more than 45 people focused on delivering "Better Business" solutions. NetValue specialises in the creation, building and support of high value information technology systems ranging from small web developments right through to custom enterprise level software systems. NetValue's hosting business is also one of the country's largest.